ZDigi Promo is a product of Global Gateway Services Pvt Ltd. ZDigi promo is your partner to make your brand reach to the target market in the most efficient and cost effective way. It's an advertising platform which will make your campaign more fruitful using the latest technologies and trends.
Z DigiPromo Features
Cost Effective: It costs less with better results. We consistently work hard to fulfill our promise of Great Results in Less Cost. Our campaigns help you optimize your revenue by investing less and achieving more.
Ad tracking: We help your campaign achieve its targets. Advertiser is provided with its own management portal. Ad performance reports are received by advertisers to design their strategy.
Multi Platforms: We have created a system where we digitally advertise your Ad simultaneously on tablets and LED's across the cities at most prominent places.
Interactivity: Our touch enables customers to like your ad. It makes your campaign more smart and effective. Digital Advertising takes customer engagement to another level.
High conversion rate: Digitally represented ads have more response rate than traditional represented ads. People react more positively to ads which involve graphical representation.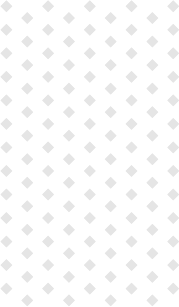 Step 1
Initialize Ad
Bring your Ad or we design for you.
Step 2
Select Package
Select an Ad Campaign's Package.
Step 3
Start Campaign
We start your campaign across our digital screens.
Step 4
Report
Get a Complete Report about your Ad's Performance.
Meet the Team
We are Team of Professional gathered to deliver the market leading solutions for our customers. As a team our combination of different skills and abilities enable us to derive a product ensuring our customer satisfaction.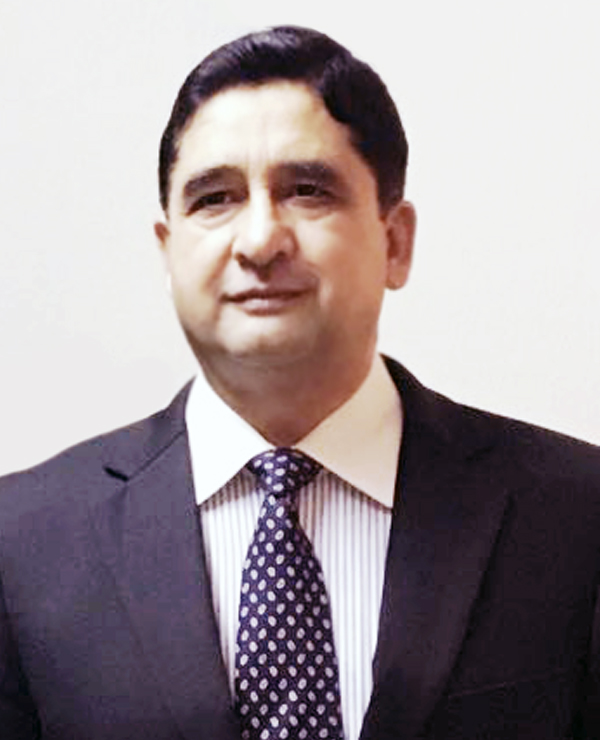 Brig (Rtd) Asad Shehzada
President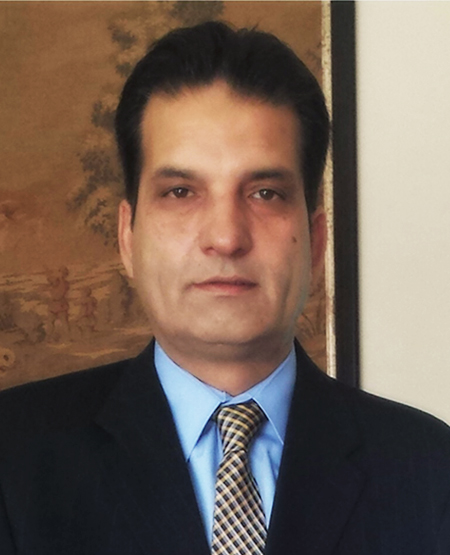 Faisal Khan
Chairman

Yasir Mumtaz
CEO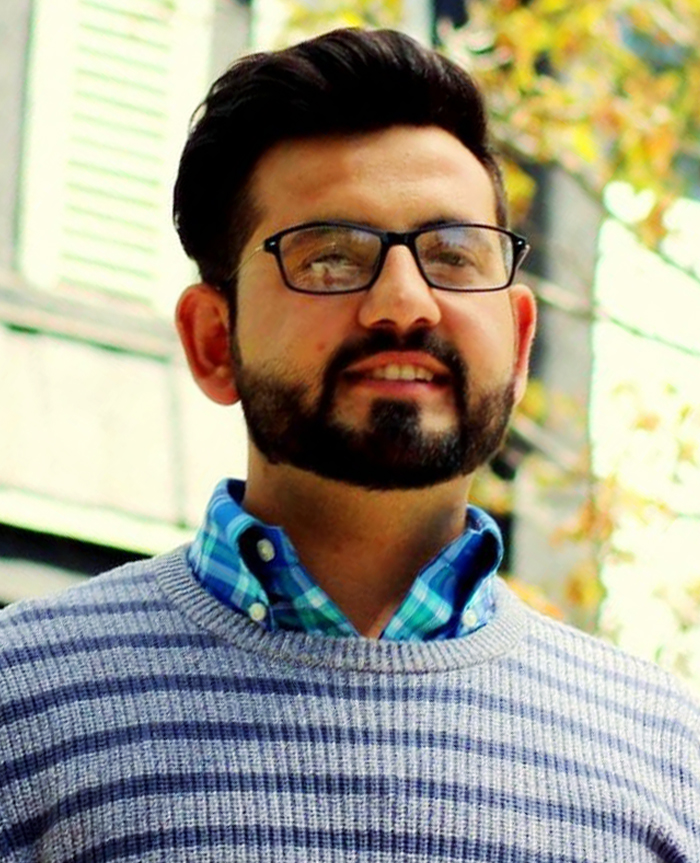 Afaq Mumtaz
Operations Manager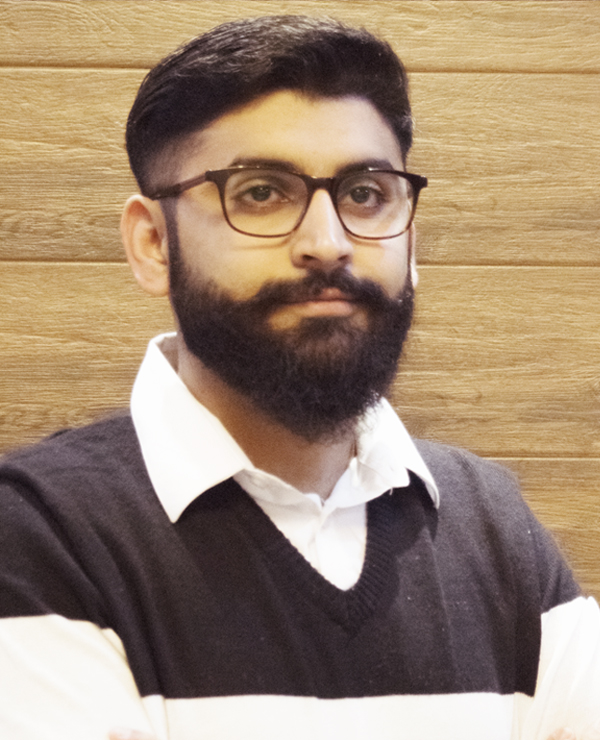 Asad Rehman
Marketing Manager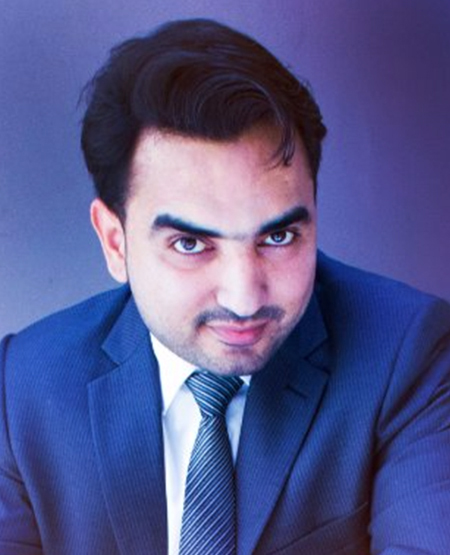 Waqas Khan
Information System Manager
Affordable Price
Increase productivity along with cost effectiveness.
Rs2000/Day
SILVER
Ad Duration 10 - 15 sec
Ad Timing 12 hours
Ad Reps 8000 - 10000
Rs12000/Week
GOLD
Ad Duration 10 - 15 sec
Ad Timing 12 hours
Ad Reps 8000 - 10000 per Day
Rs40000/Month
PLATINUM
Ad Duration 10 - 15 sec
Ad Timing 12 hours
Ad Reps 8000 - 10000 per Day
Become A Vendor
Start Earning Incremental Income Today. We help drivers earn additional income via tips and relevant advertising.
Become An Advertiser
Reach a valuable and affluent audience in the back of rideshare cars through advertising on Z DigiPromo